Designing custom travel since 2010
We are Destination Specialists
Enjoy Exclusive Private Travel
Each Trip is Unique and Exclusive
Get Inspired by our Travel Proposals
Decide where, how, when y with whom
Excellent Opinions by our Travelers
We are Destination Specialists
Designing custom travel since 2010
Enjoy Exclusive Private Travel
Each Trip is Unique and Exclusive
Get Inspired by our Travel Proposals
Decide where, how, when y with whom
Excellent Opinions by our Travelers
Visiting our site, you get inspired by our suggested travel experiences and you contact us.
We present a proposal
As destination specialists we design, especially for you, an unique travel proposal.
Fine tune the details
We fine tune the trip until getting you the experience you are really looking for.
Enjoy your Next experience
Enjoy the experience of a custom trip with whom, where, when and how, with the guarantee of having all organized by specialists.
Our goal...
Making wishes come true by exploring the world as travelling is mentioned to be.
Some of our Exclusive Travel Designs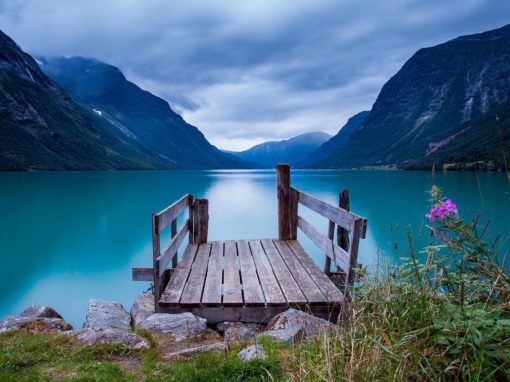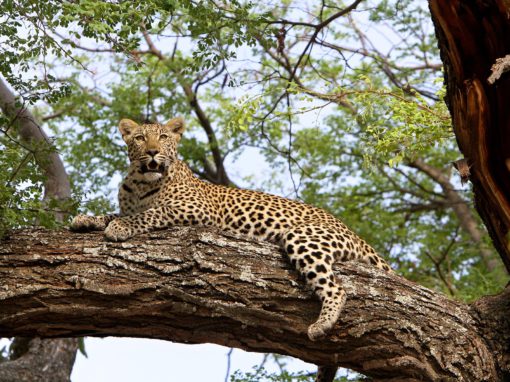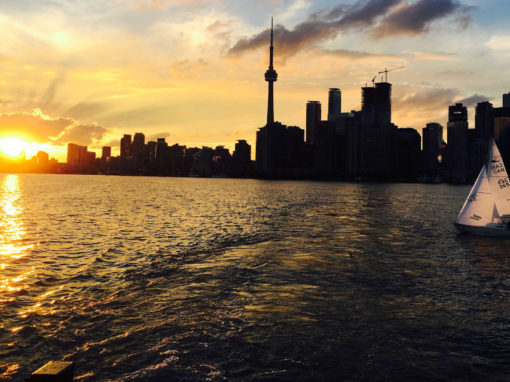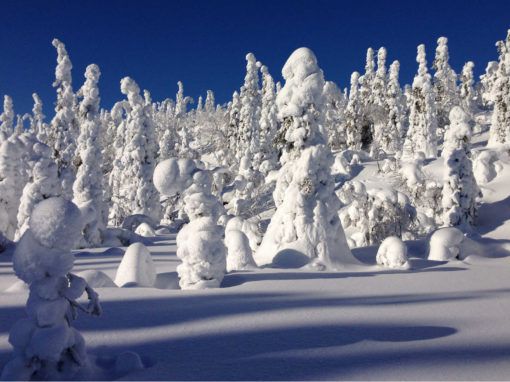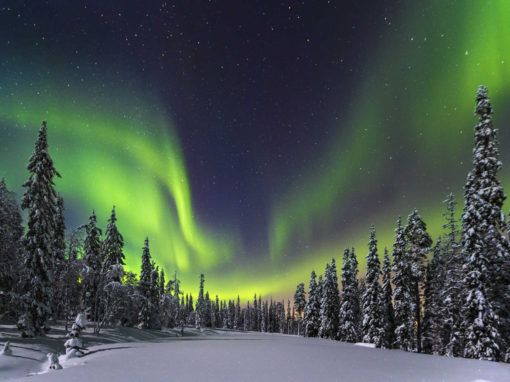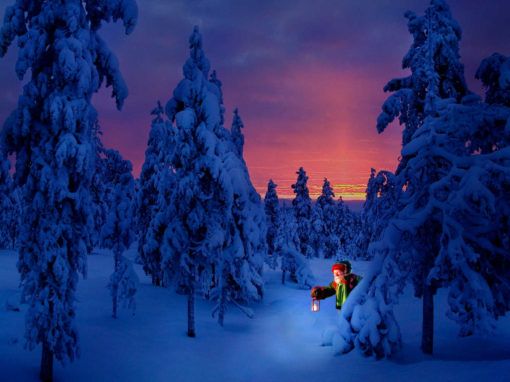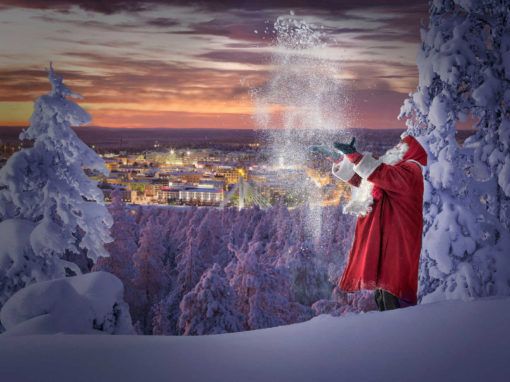 Each client is unique and each trip is exclusive We work with the best local providers at destination With the guarantee of a accredited Travel Agency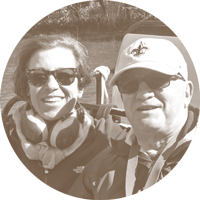 "We enjoyed that much last year´s trip to the States with such an excellent organization, that we repeat this year the USA and of course, with Next Destinium"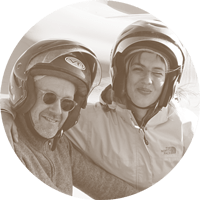 "Our expectations have been clearly fulfilled with our trip to Namibia. The Personalized Travel Guide is very well made and very useful. We´ve followed all suggested recommendations and had a great time."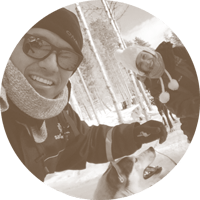 "The experience has been absolutely unforgettable! To start with the organization by Judith, available at any moment, lovely in treatment and efficient for her agility in the travel management and with maximum confidence."
Elisa and Jaume
Barcelona
Next Destinium Travel Blog
No Results Found
The page you requested could not be found. Try refining your search, or use the navigation above to locate the post.