Specialists in exclusive and tailor-made travel
We offer you the most unusual, unheard and always with the best quality
We know the destinations! We are born travelers and we are passionate about traveling
We love watching you enjoying your trip
We are Destination Specialists
We are Destination Specialists in exclusive tailor-made travel. We have traveled to all the destinations we offer and therefore we can advise you in the best way, taking into account all your wishes, preferences and motivations for each trip. We are continually reporting on the local events of all destinations. In addition, we have training and accreditation by the official tourism offices and agencies of each destination that we offer.
We are Travelers. Travelers like you. At Next Destinium we share with you a great passion in life; The passion for travel! We love to travel, discover, explore, live experiences and share them with other travelers. With this passion we created Next Destinium in 2010, designing day after day tailor-made holidays for you traveler, trips as we ourselves like to travel and explore this wonderful world, as our photos show…
How we design your tailor-made holidays
Get inspired here
By visiting our website, you get inspired by the travel experiences we propose and you contact us.
We personally talk with you
We contact and talk to you until we really perceive your wishes, preferences and expectations.
We present you a proposal
As Destination Specialists, we design specifically for you a tailor-made holidays proposal.
We fine-tune the holidays with you
Together we fine-tune the travel proposal with you to get the trip and travel experience you are really looking for.
Live you Next experience
Enjoy a tailor-made travel experience where you decide where, how, when and with whom, with the assurance of having the whole holidays organised by specialists.
Our goal...
Make your dreams come true and return home with even more desire to travel.
Why tailor-made travel with Next Destinium?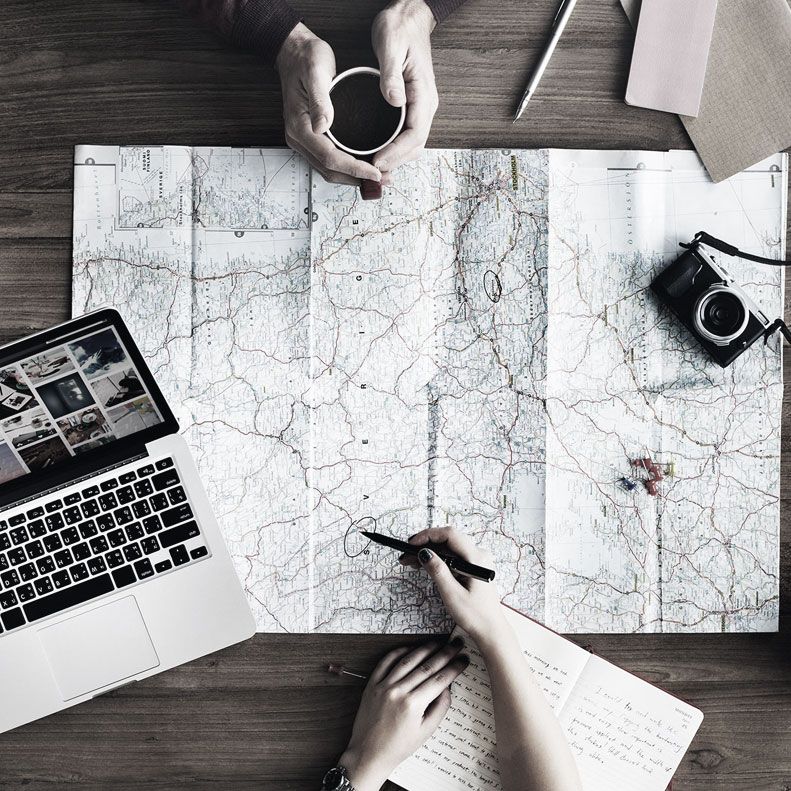 Personalised
An unforgettable totally tailor-made holiday designed exclusively for you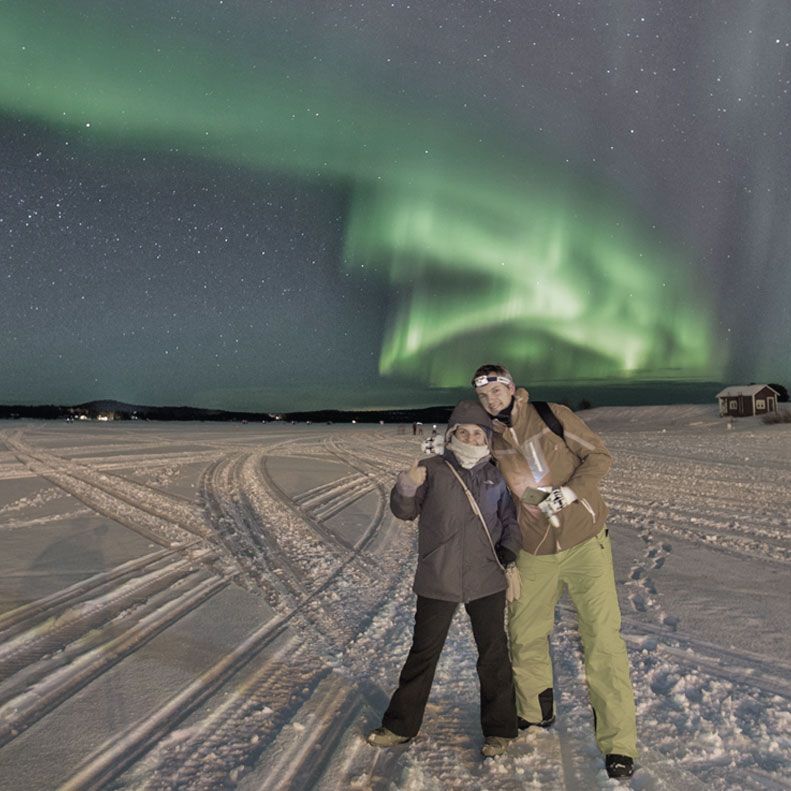 Knowledge
A personalised treatment from experienced travelers who know the destination by heart
Experience
Directly booked with the best local suppliers, saving you money and giving you the first-hand experience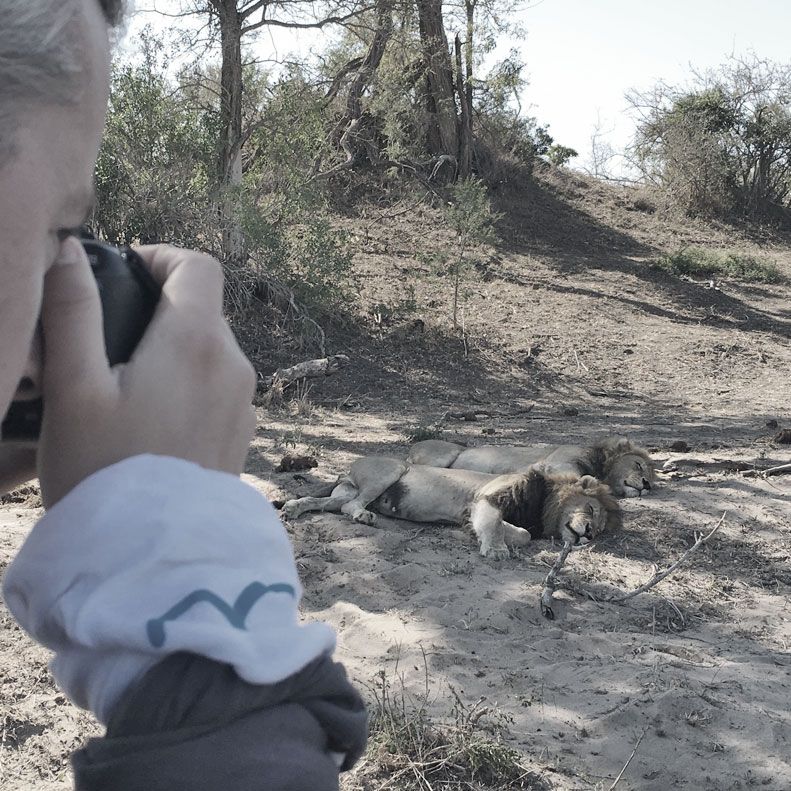 Guarantee
The guarantee of holidays with an agency duly constituted, licensed and accredited by official bodies and local tourism offices, member of ACAVE and agency accredited by IATA.