Located in the eastern part of Lapland, the hill (492m) of the luxury ski resort of Ruka counts with more than 200 days of snow (!!) and excellent slopes for snow enthusiasts. The ski resort of Ruka has 35 ski slopes (of which 30 slopes are illuminated), 21 ski lifts, 5 ski lifts, a ski school, 3 kids clubs and a tube for freestyle, a superpipe, and a place for rental material. The resort of Ruka is a luxury destination for the Finns themselves (who have here their private luxury cottages) and for high-level foreigners for most part of the year. Enjoy well-maintained slopes, efficient ski lifts and breathtaking panoramic views. The multi-facet ski area is ideal for children, adults, beginners and experts.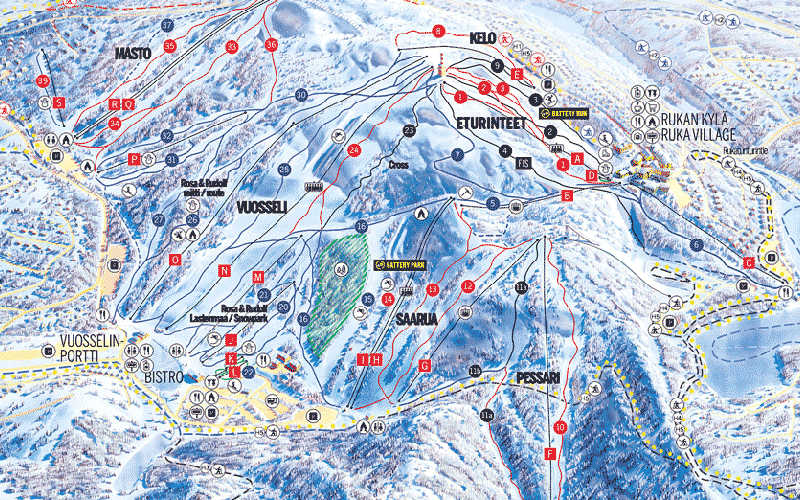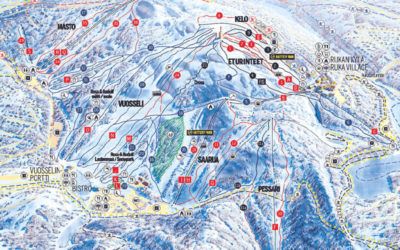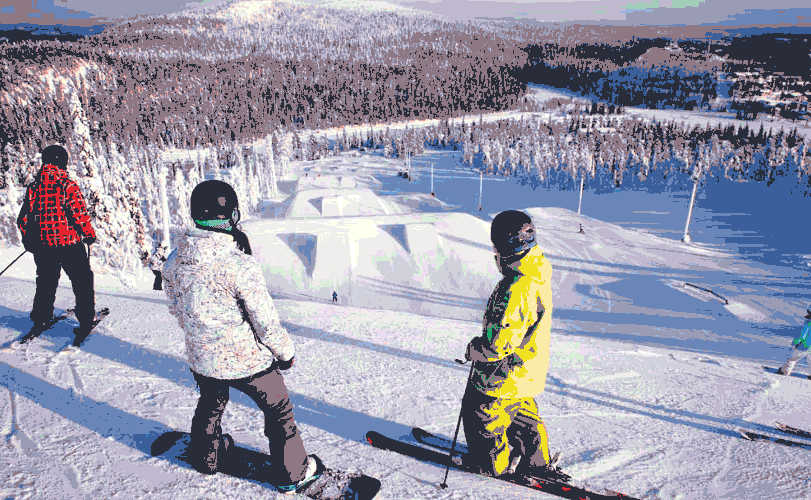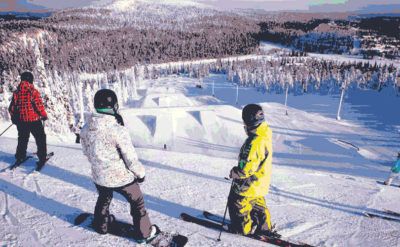 The ski resort of Ruka counts with the most exclusive and luxurious accommodation in Lapland, dotted with Ruka's own mountain which gives it a great privacy and sense of exclusivity. Ruka's private cabins are equipped with all kinds of luxury, most rooms with private bathroom, a full equipped American kitchen , private sauna and some cabins even have their own gym. No wonder that here have hosted stars like Sebastian Vettel or Hamilton and that Bentley celebrates its annual convention here.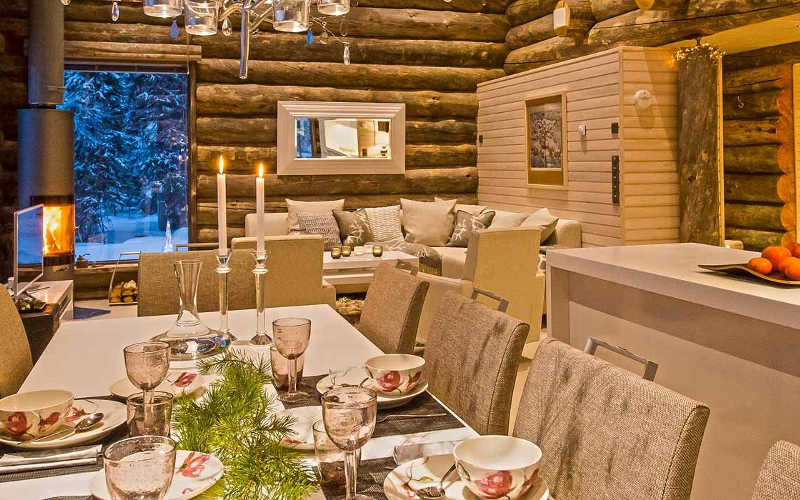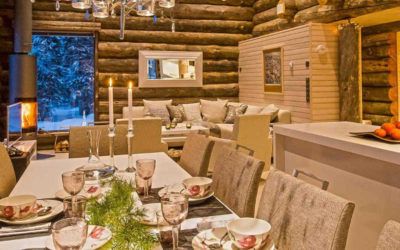 For more comfort you can enjoy the excellent local cuisine in the resort its restaurant (the chef previously worked in the Alquimia restaurant in Barcelona) or you can chosse dining in the Tundra restaurant of the Finnish topchef Jarmo Pitkänen, an authority concerning local cuisine promoted under the label Wild Food Gastronomy of Kuusamo Lapland.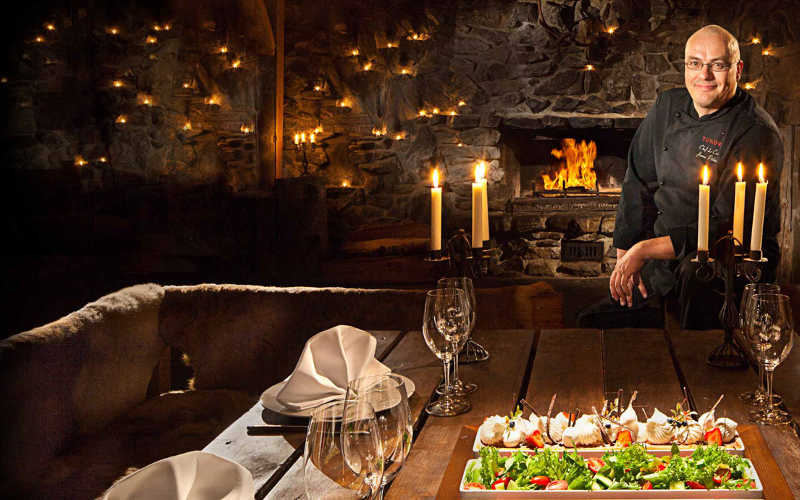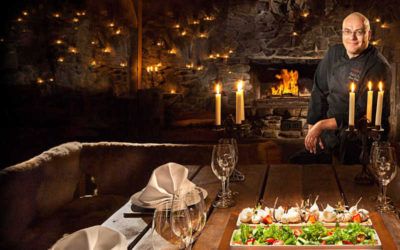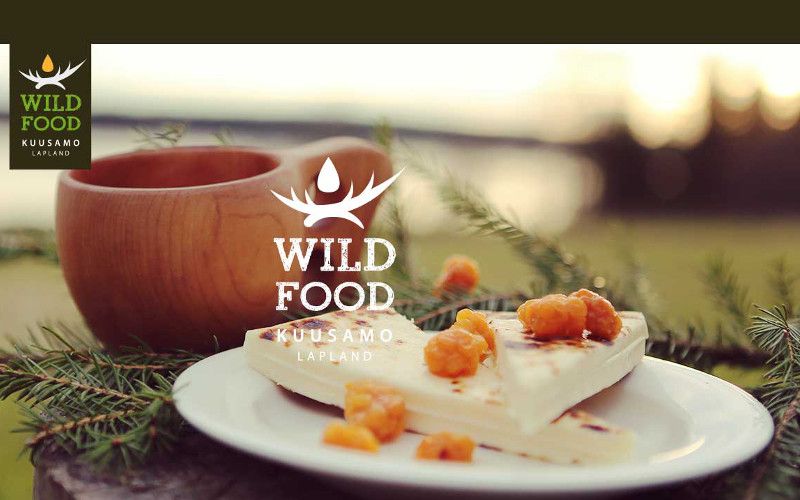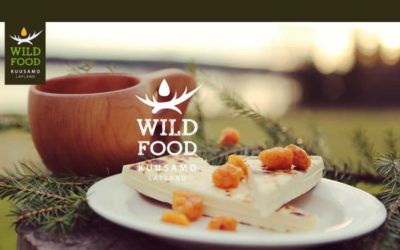 In addition to the ski slopes and luxury cabins, Ruka's destination is also a symbol of winter fun and typical Lapland experiences such as husky dog sledding and snowmobiling. The Ruka area is a perfect choice for such activities because of its extensive and sparsely populated landscape and high snow levels that remains until April – May.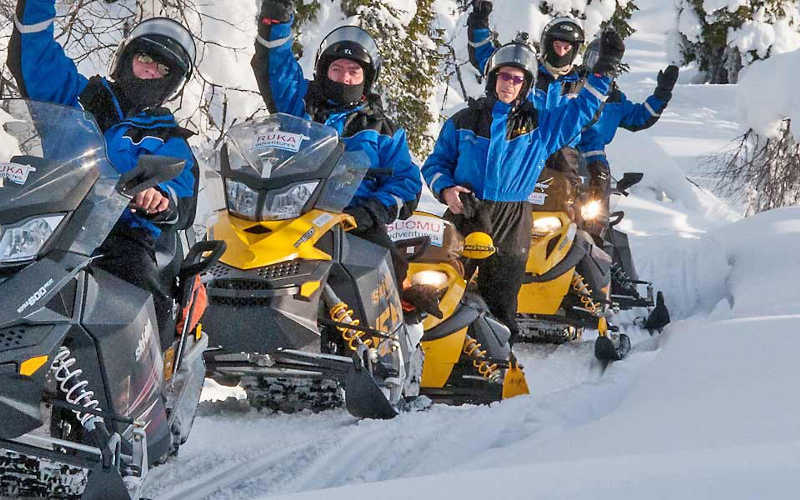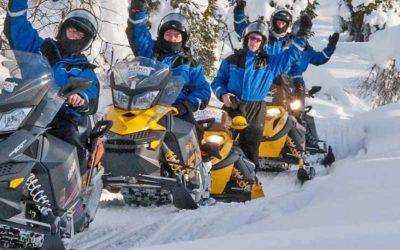 At these heights we can also count on Santa Claus who has got here his residential weekend home. This family moment is a very interactive experience where even Mama Claus helps us to make gingerbread cookies and bake typical Lapland bread. In short, the ski resort of Ruka and everything that envelops the area is an incredible travel destination and for this reason we have selected it for our guests.