Talk to one of our Destination Specialists in tailor-made travel of your selected holiday destination. Leave your details and we call you personally to specify all the details of your dream trip and together we design your tailor-made holidays.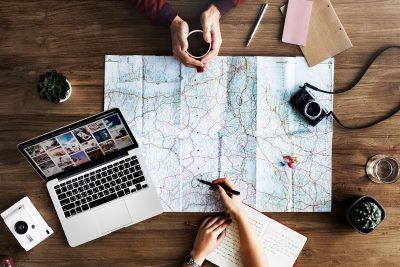 Next Destinium Custom Made Travel
Next Destinium was born in 2010 from the lack of time that people have to design their tailor-made holidays. We propose a different mode of holidays with tailor-made travel solutions wherever you decide where, how, and when; No guides that force you to go from one side to the other, but with the peace of mind having the whole trip planned and organised. We combine the best of a traditional off-line travel agency (customised treatment, always contact with the same person, the human part) with an on-line travel agency (availability on the web 24 hours, 24 hour telephone service, contact and follow-up of the traveler during the trip).
In addition, we offer you the tranquility and security that Next Destinium has travel experience in all the destinations we offer, that you will receive a completely personalised treatment and that all your trips will be tailored to your expectations.
We have many travel proposals to offer you, always to your liking so that your trip is unique and exclusive; Only created for you. It is your trip and it is you who decide, we only make your dream travel true.
Next Destinium – Exclusive Travel Designers
Since 2010 we designe authentic and exclusive tailor-made trips with the aim to make your dreams come true.