La calidad de los pequeños detalles…
Cada uno tiene sus preferencias, gustos y particularidades. Por este motivo nos encanta hablar con nuestros clientes y conocer sus motivos, deseos e ideas para cada viaje y diseñarles aquel viaje y hacer realidad sus sueños. Nuestra empatia y experiencia viajera hace que pensamos como viajeros, entendiendo lo que busca el cliente en cada viaje y cuidando todos los detalles del viaje, para que sólo deben ocuparse de disfrutar del viaje. Llámale viajes de lujo… o viajes verdaderamente a medida… 
Viajes de lujo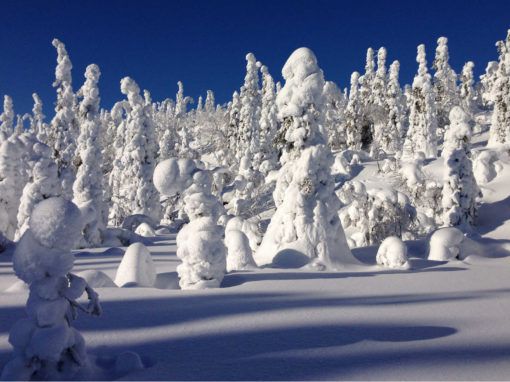 Vivir Experiencias Únicas…
En Next Destínium diseñamos viajes privados para cada uno de nuestros clientes. Acorde las preferencias de cada cliente, seleccionamos cuidadosamente los alojamientos y trabajamos con los mejores compañías locales que nos garantizan un excelente servicio de trato a medida. Elegimos aquellos alojamientos donde creemos mejor estar situados y aquellas actividades y experiencias únicas que mejor reflejan la esencia y calidad de los viajes de lujo.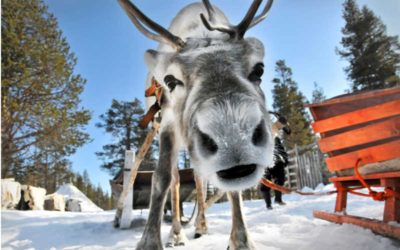 The reindeer, a symbol of Lapland
If we conducted a survey asked by some animal representative of Lapland, without a doubt 90% of the answers obtained would allude to reindeer, thanks to the memory of the figure of Santa carrying gifts mounted on his reindeer sled. Certainly the reindeer is...
read more