Tailor-made Maldives Holidays Honeymoon
Traveling the Maldives Islands is a unique experience in life, and what better moment to enjoy it than with someone as special as on your tailor-made honeymoon. We will make you live the sense of freedom in the midst of a paradise landscape, on an island surrounded by crystal-clear lagoons that house large coral gardens. Without a doubt this is a magical, romantic and exclusive destination, to enjoy the union of silence, sun, sand, sea, and good company. You will enjoy a true paradise!
Why travel to Maldives for your honeymoon?
You will live unique experiences…
… carefully selected to enjoy most
Stay in a cottage on the sea surrounded by thousands of colorful fish
Observe one of the most spectacular sunsets and sunrises on the planet
Explore the seabed by diving or snorkeling in an authentic natural aquarium, watching turtles, sharks, blankets, rays and the spectacular "whale shark"
Savor one of the typical dishes of Maldivian gastronomy: The Mashuni
Stay on a desert island "Robinson Crusoe" style
Practise night fishing
Fly over by seaplane and see the spectacular views offered by the land of a thousand atolls
Stray around the capital and visit Male'sfish market
Enjoy the bioluminescence festival on the island of Vaadhoo. This natural phenomenon in the Maldives is known as the Sea of Stars.
Take an excursion in the typical "Dhoni", considered one of the most important icons of the Maldives Islands
Dine in an underwater restaurant
Enjoy a few hours of a Sandbank, a small private island
Do water sports like Windsurfing, jet skis, waterskiing… and many more options
As Destination Specialists in Maldives Islands, we have selected the best accommodation for this tailor-made honeymoon
Luxury seaside cabins with private pool, adults only, romantic dinners in the middle of the water, full room service, fruit baskets, swimming pools with waterfalls design, crystal clear waters to spot colorful fish from the room, modern style for fashion couples or classic style for wedding anniverseries travel.
The accommodations we select at Next Destinium are strategically well located, with exceptional ratings from their guests and with absolute quality and guarantee.
Each holidays to Maldives is tailored…
We designed this tailor-made holiday for a newly married couple who wanted to spend their honeymoon in Maldives. As they wanted to experience everything that the destination offers they spent their stay in 2 different resorts, in a water villa over the ocean, and in a private beach villa on the beach with direct access to the sea. One lodge was more exclusive and modern and the other maintained the typical traditional Maldives style. They also performed romantic activities such as a boat trip at sunset to see dolphins and an excursion to a private island.
"We have fallen in love with the landscape and the hotels, it has been a pleasure to go with the safety of Next Destinium. Cristina thank you very much for everything." Anabel and Hugo, Madrid.
Recommended days
6-7 nights
Recommended time
November – April
Price
From 2.900 EUR per person
Tailor-made Maldivas Holidays for honeymooners
The Maldives is the preferred destination for many couples to enjoy their honeymoon. We have the best resorts for adults, exclusive rooms, privacy and the best gastronomy to really feel special. Holidays designed with all the details to please all your senses. One thing that surprises the traveler is the variety of resorts and hotels in the Maldivians, but that is no surprise given that there are many islands. Although only adults resorts tend to look pretty much, each one has something special that will suit your dream resort.
Do you know it's a glamping experience? In the Maldives there is the option of sleeping under the stars on a small private island just for you and your partner… a unique experience in life where luxury and contact with nature will make this evening the most romantic night of your lives. This original option is complemented by a delicious dinner with the sunset of bottom heel, the gentle sea breeze and endless sails and lights so you can stroll around your island in total comfort.
Our honeymoon suggestion for Maldives holidays:
You will start your holidays by seeing the spectacular landscape views as you land in Male, the capital of Maldives. From there you will depart by seaplane or boat according to your chosen hotel. From there the adventure starts!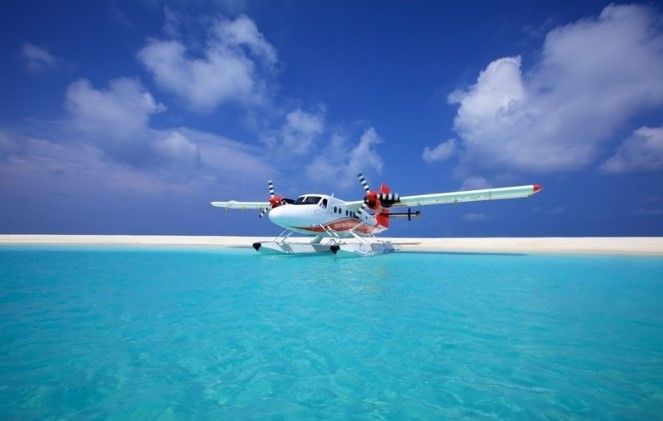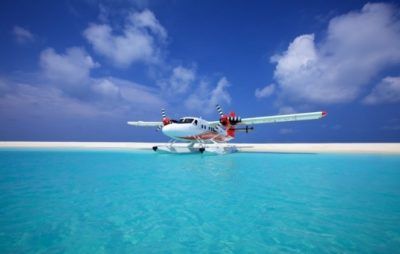 The Maldives, a fusion of sun, sand and sea. Male is located in a privileged enclave in the Indian Ocean surrounded by impressive atolls with crystal-clear lagoons that house large coral gardens and multicolored fish. Welcome to paradise!…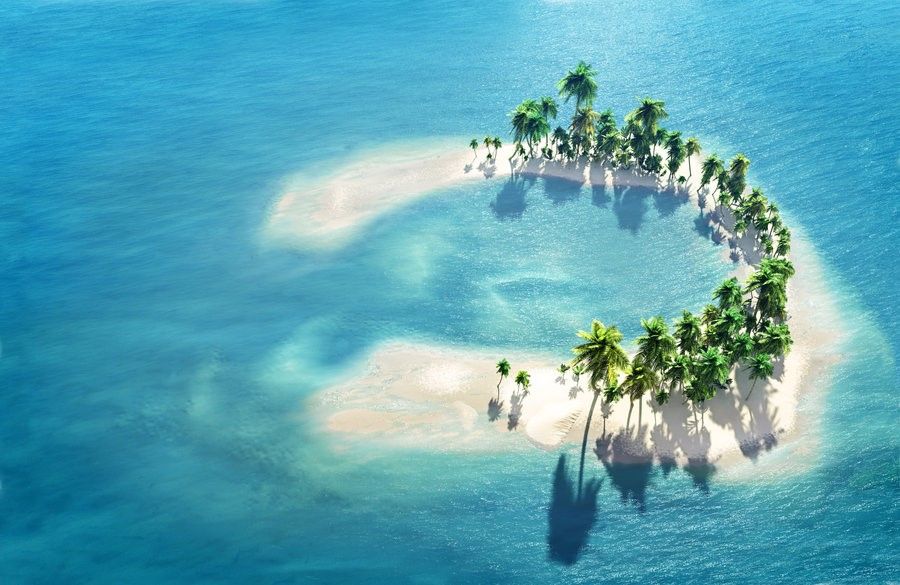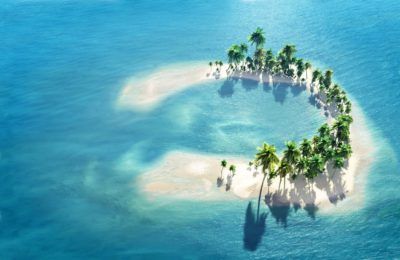 During seven wonderful days you can relax and enjoy an authentic honeymoon. We will also organise water activities as incredible as: Snorkel and scuba diving, where you will enjoy the incredible seabed. You will go out in search of the famous whale shark sighting, relax with a seafront massage, dine on a private Robinson crusoe-style island, or enjoy a morning fishing trip for the two of you. And much more!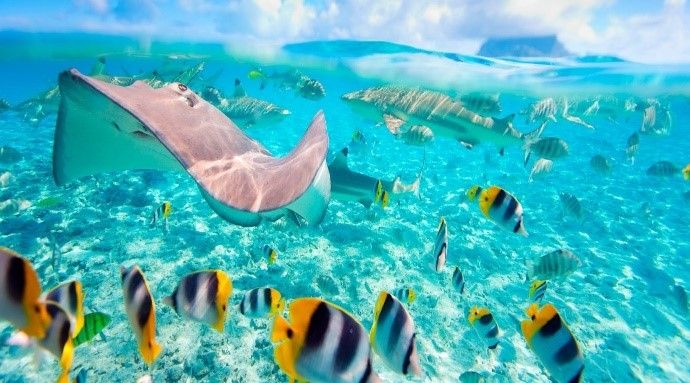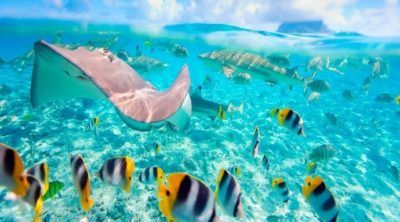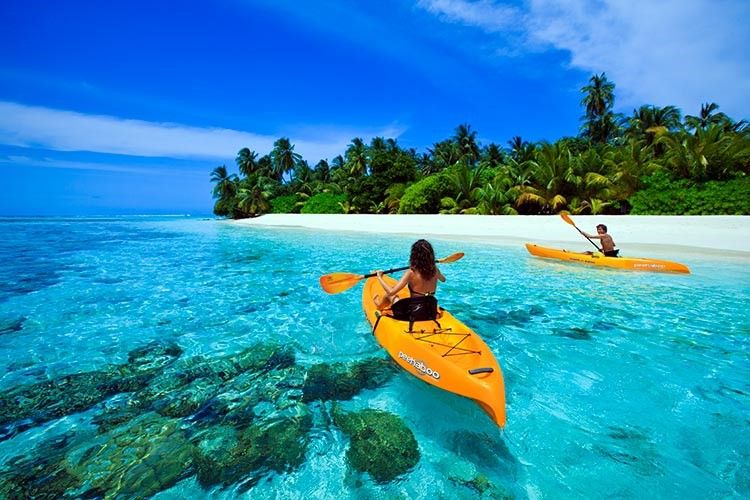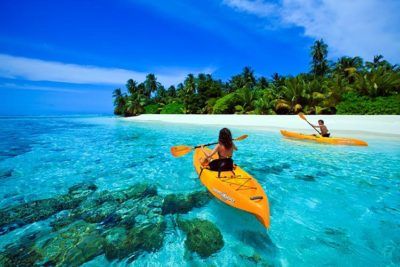 Romantic and unforgettable nights for two in the candlelight, or in a restaurant under the sea, a unique experience for your honeymoon.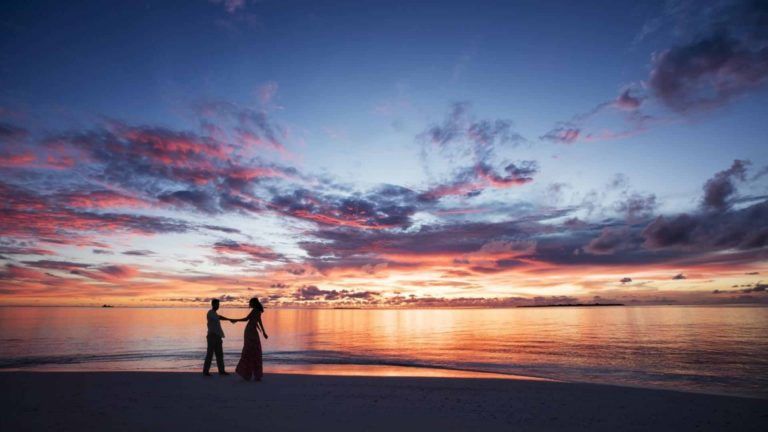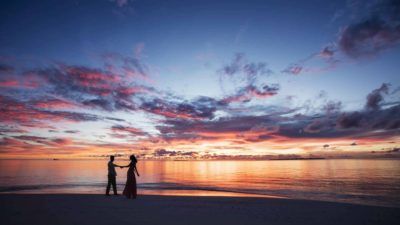 We will recommend the best hotels and reefs according to your accommodation and activities preferences. You will stay in a water villa above the ocean, or in a private villa on the sand with direct access to the sea.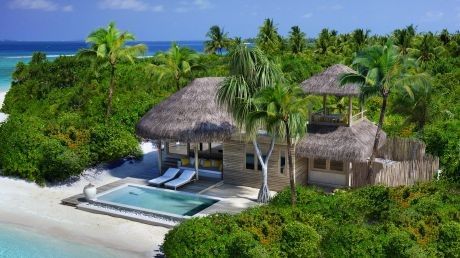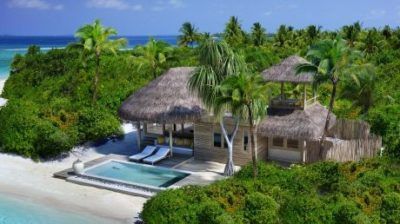 You can't miss an excursion in the typical "Dhoni", considered one of the most important icons of the Maldives Islands to enjoy the colors of the sea, the sea breeze, and the magical sunsets.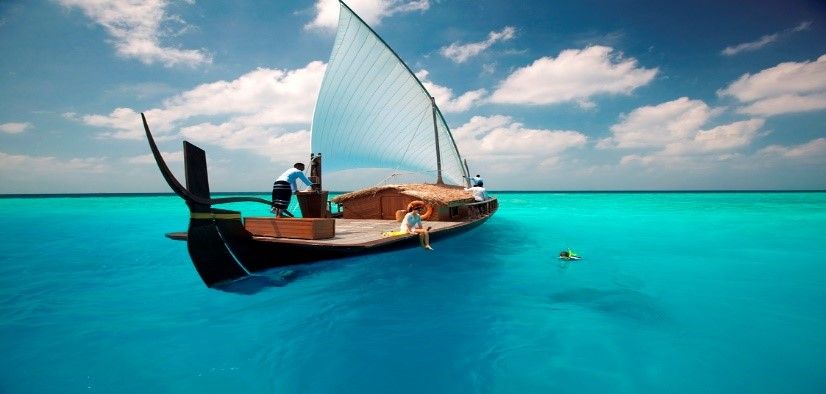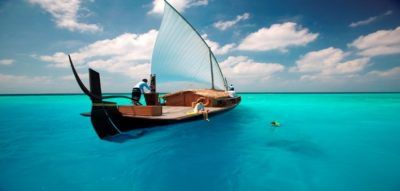 Finally we will return to Male to catch the plane back and remember each of the fantastic moments lived on your honeymoon.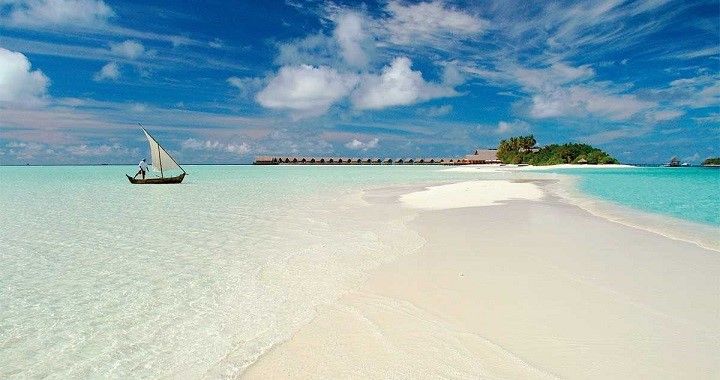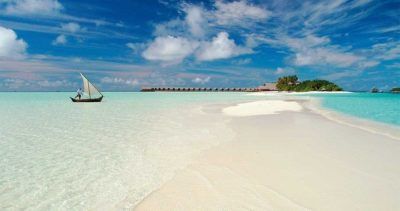 Next Destinium offers you personalised trips to Maldives for your wedding, in which the experiences will be unforgettable, you will sleep in luxury cabins fully equipped on the water, relax on desert beaches and perform unique aquatic activities…
This travel suggestion to Maldives is created by our Destination Consultants specialized in travel to Maldives. To design your perfect tailor-made holidays, contact our Destination Consultants in Maldives trips via the web form, email, Facebook @nextdestinium, Twitter @nextdestinium and will contact you personally via phone.
Can you ask for more?.. Maldives by of one of our Destination Specialized in holidays to Maldives Islands!

ALGUNOS
Other honeymoon trips you might be interested in